We are specialists in maintaining and repairing top of the range vehicles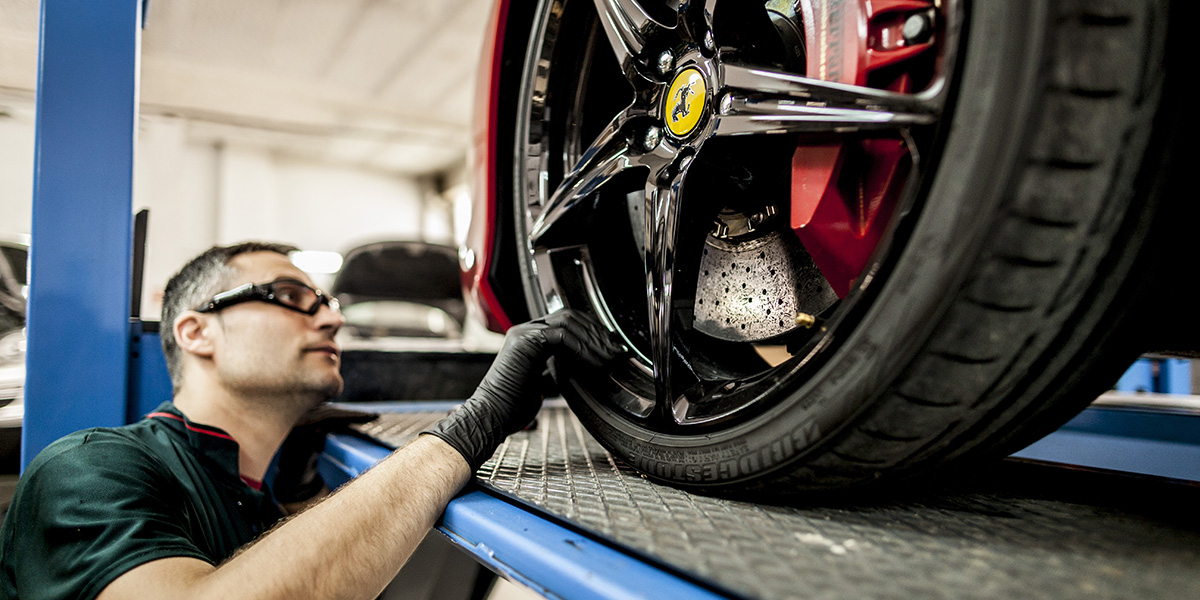 Thanks to our team's experience in the world of competition and to having formed part of the technical teams of official brand dealerships of high performance vehicles, we are able to diagnose, maintain and repair this very special type of vehicle with the fullest of guarantees. We have the most advanced diagnostic equipment, suitable for vehicles of the most exclusive makes.
We install kits for improving the performance and customising the vehicle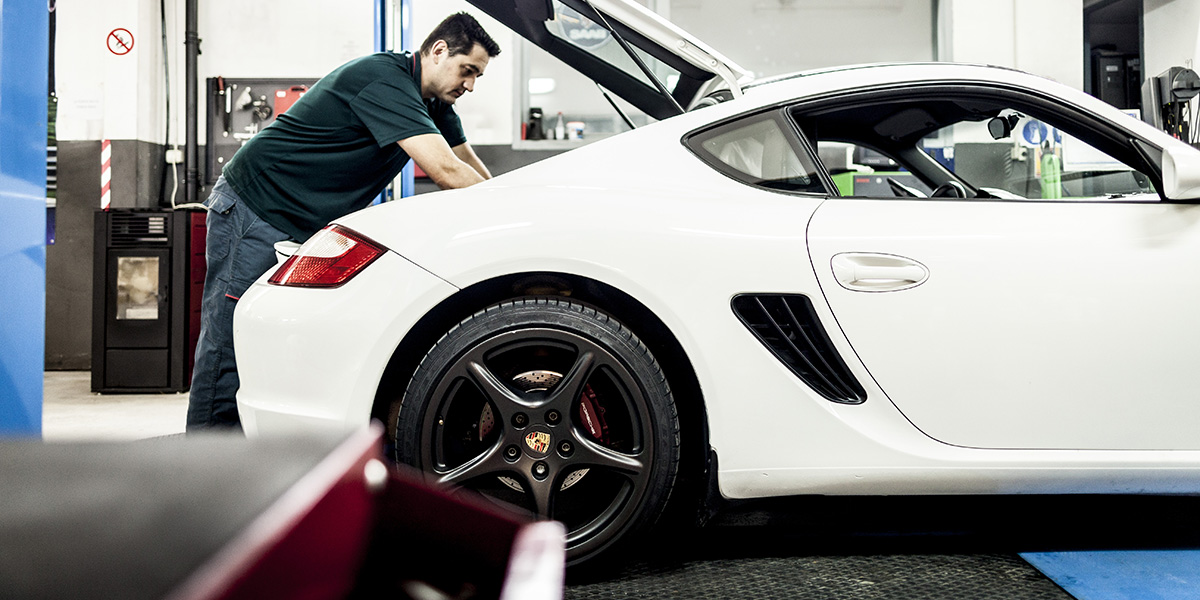 We can customise your vehicle both technically and aesthetically, ranging from specific interventions in the ECU map to full modifications of aerodynamics, competition brake kits or customised interiors.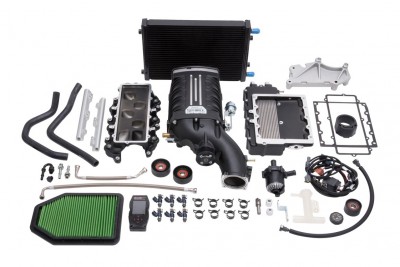 Performance-boosting
kits
From modifying the engine's ECU map to intake systems modified with high-performance turbochargers and increased cooling.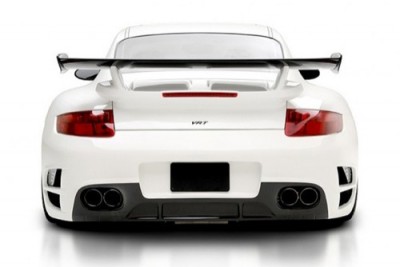 Aerodynamic
preparations
These bring a touch of exclusivity to the vehicle externally while at the same time improving dynamic behaviour at high speeds.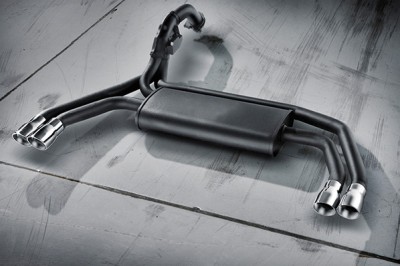 Exhaust
kits
These increase the capacity for evacuating exhaust fumes in order to improve engine response, while giving the vehicle a unique and more sporty sound.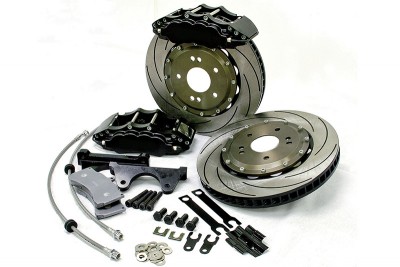 Brake and
suspension kits
These improve braking distances and stability in more sport-orientated driving, and are highly recommended for the most extreme performance boosts.