Multi-brand
maintenance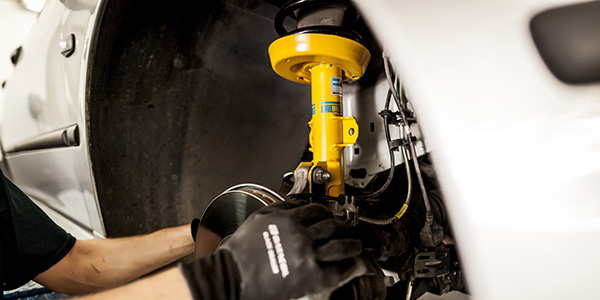 To optimise the performance and life of your vehicle it is very important to respect the service periods established by the manufacturer. We service vehicles of all makes, following each manufacturer's specifications strictly and preserving the official guarantee.
Repairing
and diagnosing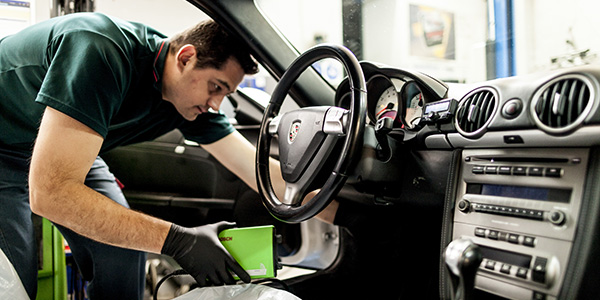 Continuous training and cutting-edge technical equipment allow us to perform a thorough diagnosis on any type of vehicle, whether it is a utility vehicle, a hybrid vehicle or a high performance sports car. This is an essential step prior to carrying out an accurate repair.
Active
safety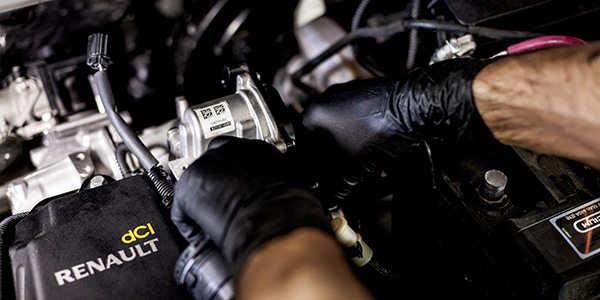 It is very important for the active safety features on your vehicle to be in perfect condition and able to perform their function should this be necessary. At Greatmotors we check them thoroughly so that the only thing you need to think about is enjoying driving.
Tyres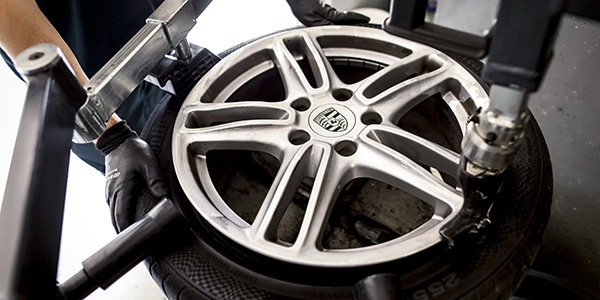 Driving with tyres that are in perfect condition is vital for your safety. We check their condition (wear, pressure, ageing, dimensions, etc.) and provide you with a free estimate of the tyres that are most suitable for your requirements.
Maintenance mechanics
Services
Batteries
Pre-roadworthiness test check
Brakes
Petrol and diesel injection
Turbochargers
Electrics and electronics
Air conditioning
Automatic gears
Transmissions
Braking system
ABS, TCS, ESP systems, etc.
Shock absorbers
Power steering
Active suspension
Changing tyres
Alignments
Puncture repair